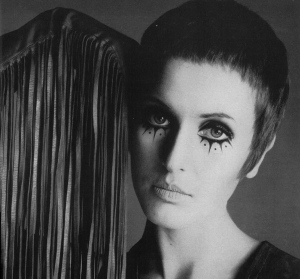 Although I mostly perform songs I have written myself these days I still have a few covers I trot out when in the mood. I've always been a massive Dylan fan but first got to know this Dylan song via Brian Auger & Julie Driscoll. This was in the 60s and of course their recording became world famous as the theme for Absolutely Fabulous.
It was written by Dylan in 1968 at Big Pink as part of the Basement Tapes project with The Band. But his own version only emerged after Julie had done her stuff with it.
It had never crossed my mind to perform this, although I do know large numbers of Dylan compositions, until after I came to Bromyard. I vaguely remember somebody requesting it at the Falcon session. Anyway, here is a version I recorded in 2015 at the Old Smithy Studio in Kempsey. Not for release but just as a warm-up.
This Wheel's On Fire by Bob Dylan – Performed by Tony Burt
All Rights Acknowledged