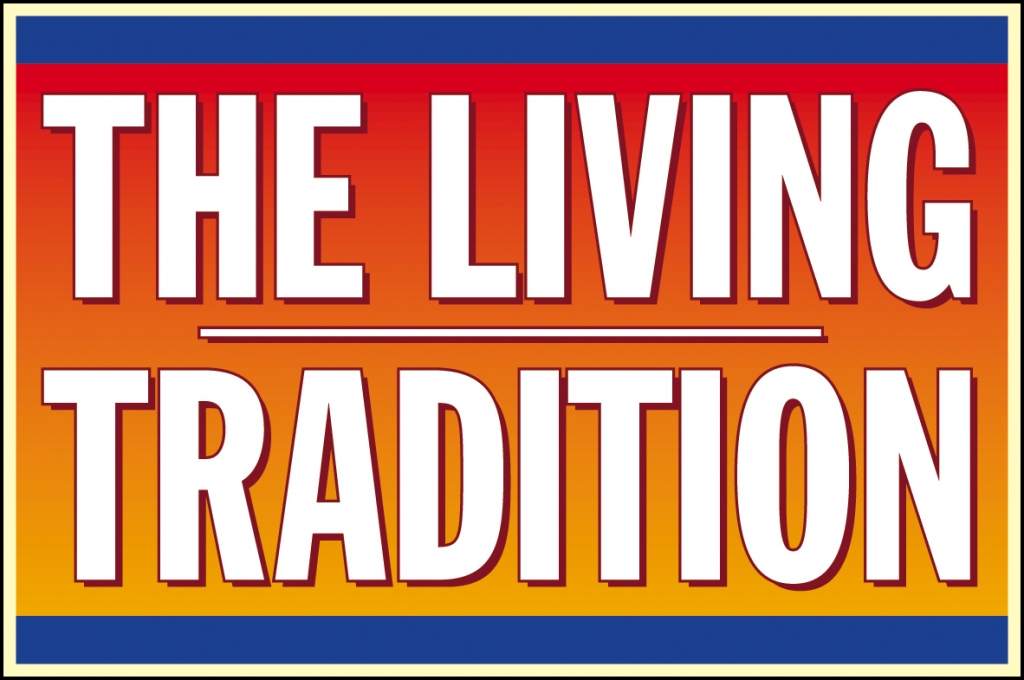 This review will appear in The Living Tradition magazine issue 130 due to appear 4th July 2019, You can access the magazine's website here.
TONY BURT
People Watching
Mirror Blue Records MBCD010
Let me tell you what I liked most about these self-penned songs, where Tony comes under the watchful gaze of multi instrumentalist, backing vocalist and above all producer of this album, Boo Hewerdine. It is Tony's powers of observation. The content of the songs run the gamut, but very little seems to escape our Tony's keen eye.
The songs get stronger as the album progresses, reaching their acme with Monica Is Taller Than Me, which was by some distance the best song on the CD. It is a song that most men can relate to: after all, there are few of us who have not at some stage of our lives secretly felt attracted to a much younger waitress as we sat in a restaurant, as he does here. I was also attracted by his song JJ's Bar, and wanted to visit, until the last verse told me it was in Egypt and could be gotten to on the back of a camel…!! Ah well, that's not for me. But if it was only in Skegness, Tony couldn't keep me away.
Tony Burt's voice never falters, and his accompaniment is pukka. Push me to be a bit brutal and I'd say that the melodies seem a little formulaic. If Tony can capture the gift of composing really original melodies, then the sky's still the limit, despite his mature years.
And finally, let me castigate him for just 33 minutes running time, and congratulate him on his ingenious rhyme of juicy/retroussé.
Dai Woosnam
I think that's a pretty interesting review! It shows Dai has listened to the CD, gets what I'm aiming at and is prepared to criticise constructively.
I've agonised over his comments on melodies and have some initial answers/conclusions. Firstly the overall sound is very "chord-driven" via the keyboards and drones as well as the stringed instruments being largely strummed. I have also started composing tunes before picking up an instrument. That way the melody is not limited by the range of the instrument or my ability to play it. I'll certainly bear that comment in mind in future and hope Dai hears a difference on the next record..
As for the length of the album it was a deliberate choice to keep it short. Initially I had a tracklist of about 20 songs and would probably have needed six weeks in studio which could have required a double CD and meant meant selling my home and cashing in my pension.
Boo persuaded me that would have been a vanity project. Being somewhat unheard prior to this CD the aim was to keep it short enough for people to listen all through and maybe even want more. What do you think?
Even so it might have lasted 40 minutes but for some pretty ruthless final editing. We sacrificed rambling instrumental solos, verses that failed to drive the song forward and unnecessary repeat choruses. The end result was much tighter and has more impact. This was one of many areas where Boo's input was invaluable.
If you'd like to hear what the reviewer heard click on the links below: