People Watching was my main musical project for 2018, culminating in its launch early in 2019.
I am especially proud of the album artwork which was designed by Martin Rowsell of of Simply Marvellous Music.
The main image on the front is "Barmaid in Black Velvet" by the late Norman Neason RWS, RBSA. Copyright Neasom Fine Art and used by kind permission.
Norman was a wonderful artist and you can see lots of his work here. It really is worth a look.
A lot of my songs are inspired by watching and observing real people. The title track of "People Watching" was written in the Kings Arms Cleobury Mortimer and Norman's painting sums up the time and place.
Here are are the main cover images: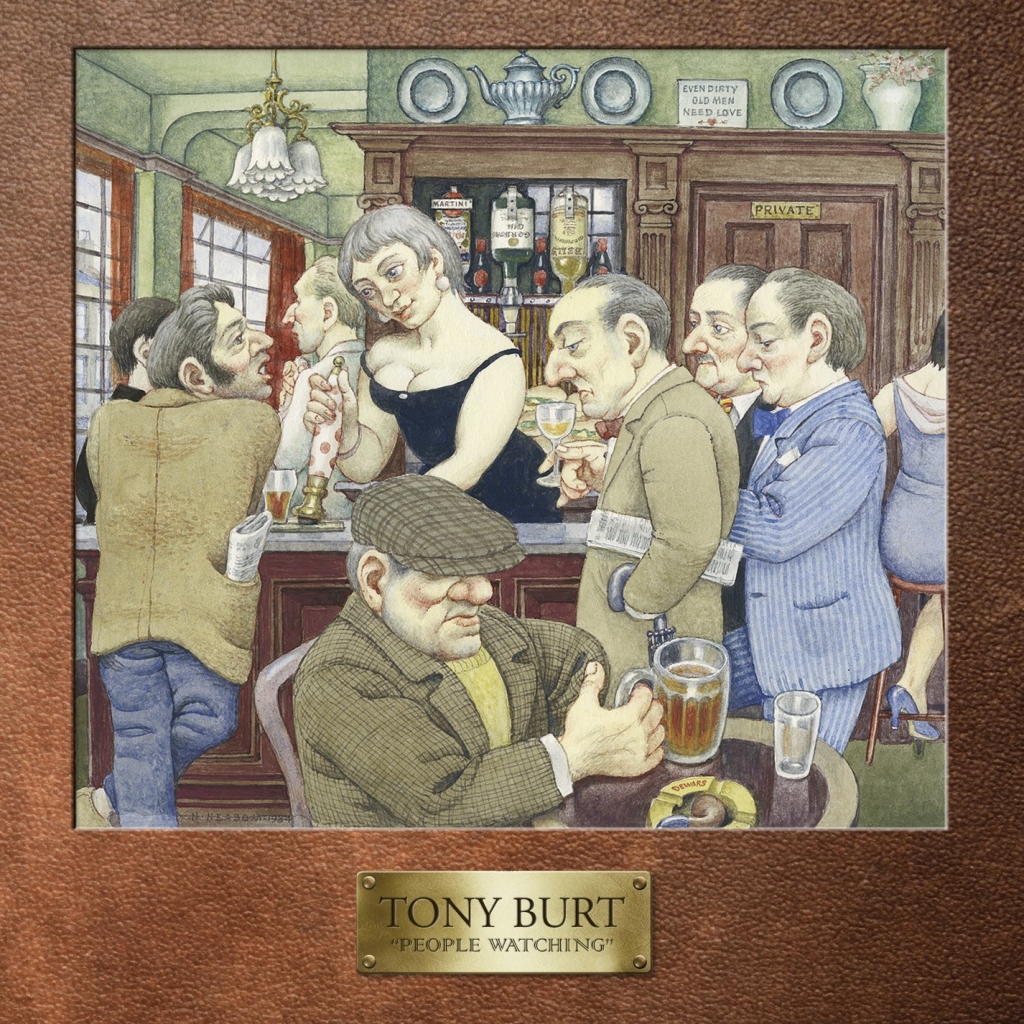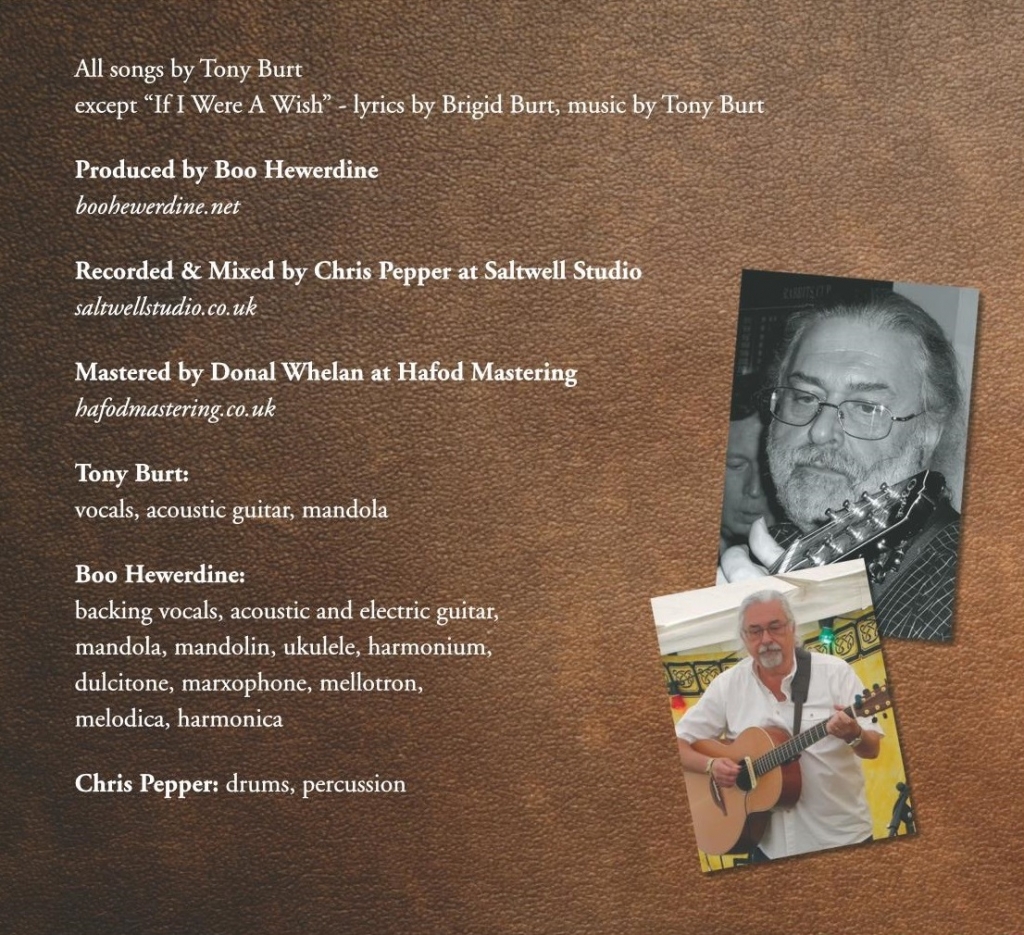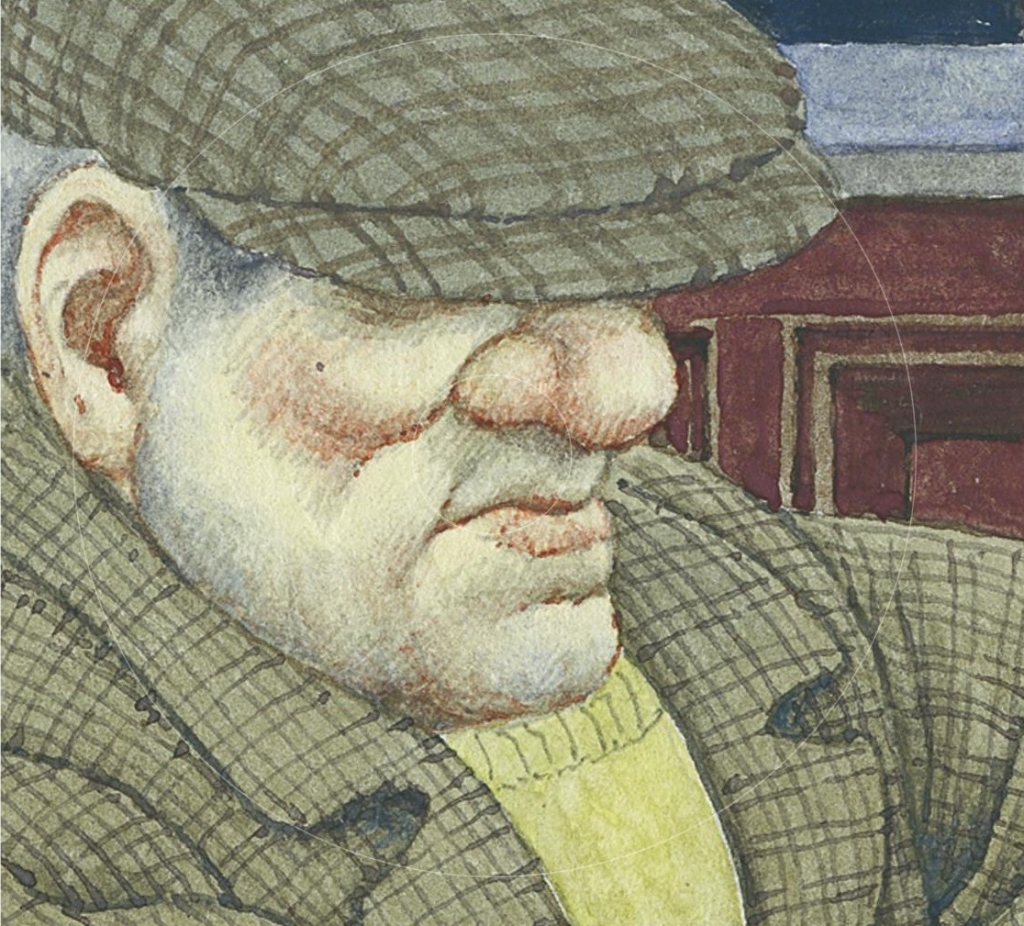 You can buy the cd and see the cover in all its glory here. There is also a 16 page colour booklet with biography, photos and song lyrics.