JJ's Bar is track 8 of Tony Burt's new record People Watching. It relates to a music venue of the same name which was until recently in the village of Karnak to the North of Luxor in Egypt. It recently moved, although under the same name, to the west bank of the Nile opposite Luxor.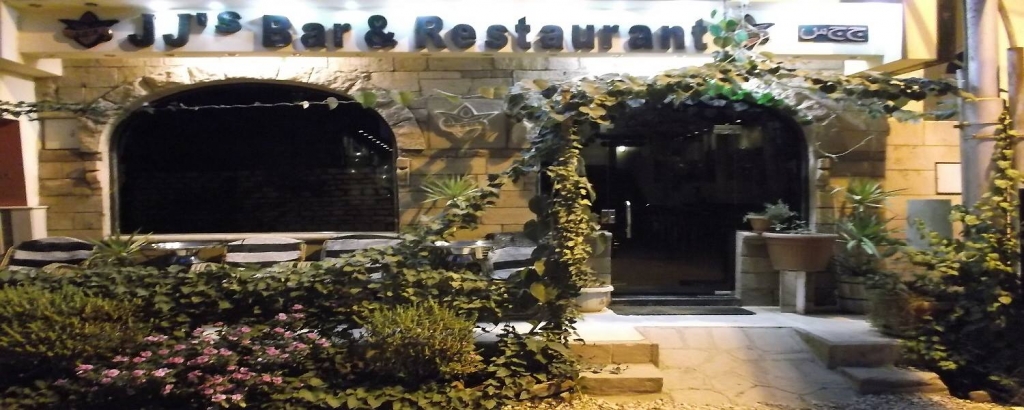 JJ's Bar
Oasis in the city, desert in a storm
Pressure the exception, fluidity the norm
You can sing a ballad, you can play a reel
No room for obligation, it's just the way you feel
At JJ's … at JJ's Bar, at JJ's … be just who you are
At JJ's … at JJ's Bar, at JJ's … you can be a star
Axel on the keyboard, Graham's on the drum
Colin plays those sweet, sweet notes, progressive marathon
The world outside is ancient, the sound inside is new
Friendship everlasting, telepathy of the few
At JJ's … at JJ's Bar, at JJ's … be just who you are
At JJ's … at JJ's Bar, at JJ's … you can be a star
Note it in your diary, nail it to your wall
The next time you're in Egypt it's your first choice port of call
You can go by camel, you can go by car
Take a penny whistle, take a steel guitar
At JJ's … at JJ's Bar, at JJ's … be just who you are
At JJ's … at JJ's Bar, at JJ's … you can be a star
…more about JJ's Bar
My good friends Dave and Vern Haigh have for many years owned a beautiful apartment on the banks of the Nile at Luxor facing the Valley Of The Kings. I have had the good fortune, on several occasions to spend time out there with them.
Back in 2012 (I think) they took me along to a music bar, up a dusty side street off the main drag in Karnak. This was my first of many visits to JJ's Bar.
Not really in a tourist area it was surprising to see the main room dominated by a very large keyboard setup, various acoustic and electric guitars, congas and other assorted drums and a lively mix of locals, ex-pat europeans and the odd tourist.
The owners, Axel and Jules, created a great atmosphere, kept the beer flowing, rustled up great food.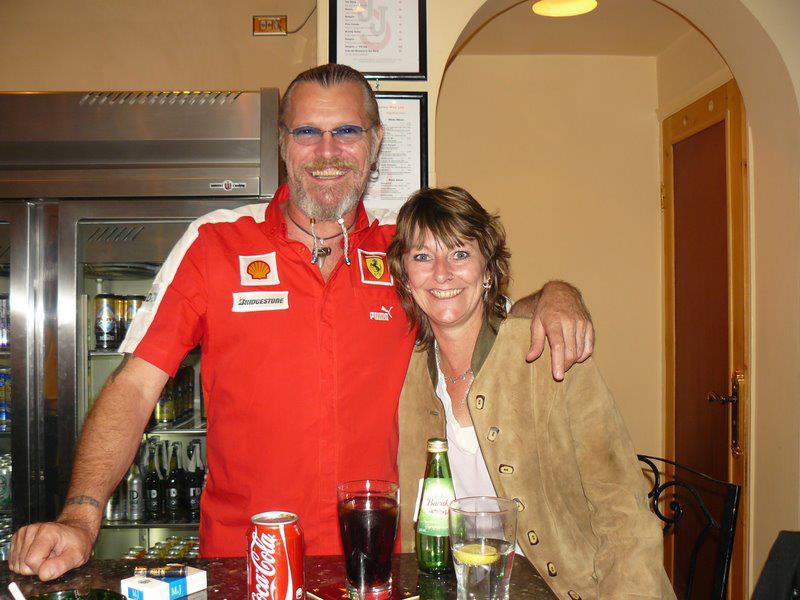 Axel is a superb keyboard player with a long pedigree in blues and prog rock bands. During a JJ's music night he will play and sing on his own or with whoever turns up. In my earlier visits he was very much joined at the hip with rock guitarist Col Coleman. They provided eye-opening backing to some of my own songs that turned them from contemporary folk into rock ballads – some feat.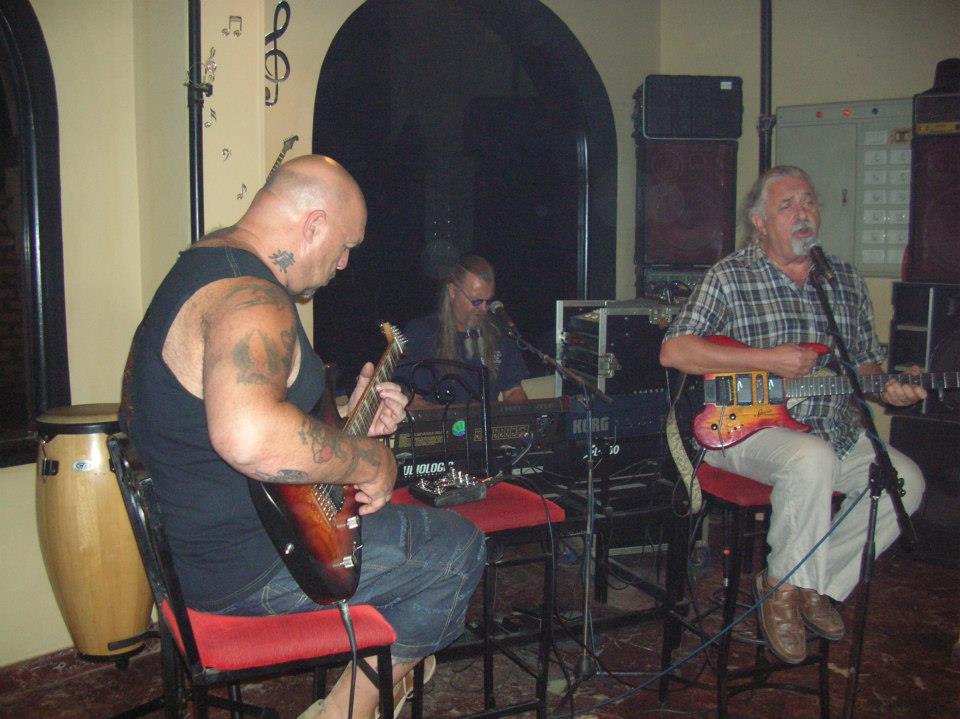 …so where is it?
Up until a couple of years ago it was situated in Karnak, on the east bank of the Nile north of Luxor. It is now situated on the west bank opposite Luxor, at the Al Gezira Garden Hotel.
You can follow them, find out what is happening and how to find them if you visit their Facebook page here. Give them a Like or a message and say Tony sent you.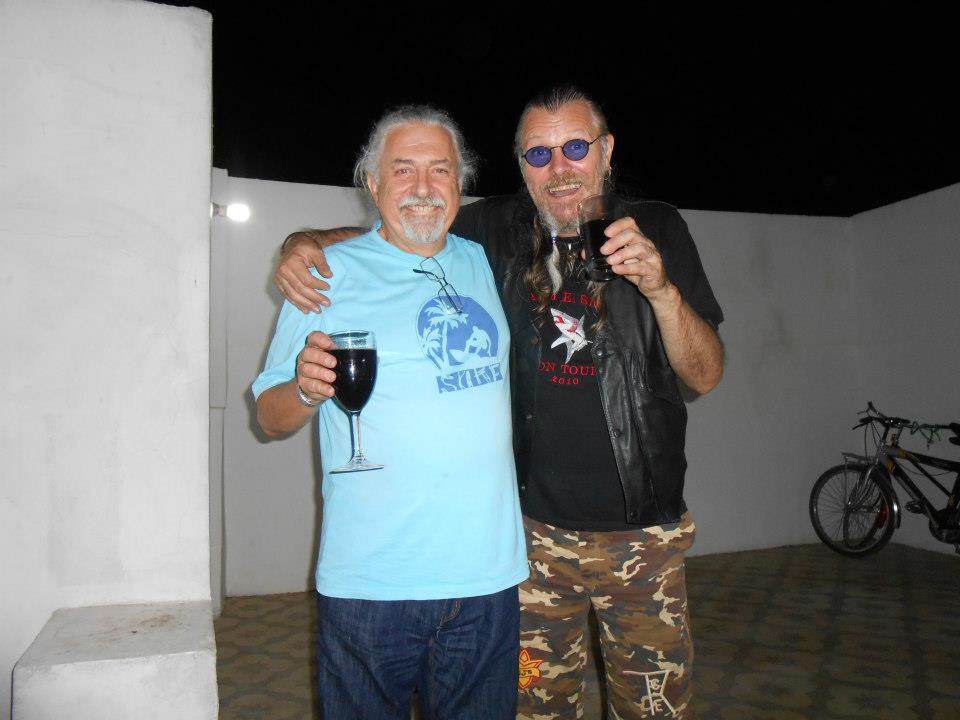 People Watching by Tony Burt
People Watching is my latest record released early 2019. You can stream all tracks for free, buy a digital download or a CD with my bio, lyric sheets and lots of images from my Bandcamp page.